Incomplete love….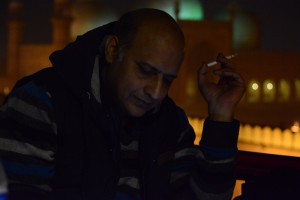 Gloomy mornings and sad nights….
My thoughts and my desires of love…
From my heart reached till your heart….
The burning rivers are stretched between…
You are living in so many voices…….
How my feeble heart beats shall reach you….
The intensity of my imagination for you….
Can ever reach at your door step…..
i m standing on every bank of the flaming river…
Trying hard to apart the red waves of burning water….
In the darkest night i m burning like a candle…..
Looking for the ways to reach you my love…..